Power of Attorney – What is the next step?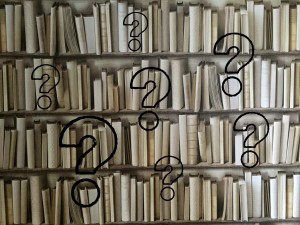 If you want to go forward with a Power of Attorney, or simply want some more information, your first step should be talking to a trusted solicitor.
1. Our campaign partners have identified a list of experienced Law Firms which operate in Glasgow. This list has been compiled so that you can get legal support from a solicitor you can trust. All of these firms have agreed to offer reduced legal fees to ensure that granting a Power of Attorney is as affordable as possible.
If you live in Glasgow, a list of reputable and reliable solicitors for you to contact is now available here.
2. The solicitors listed in the above link are based in the Glasgow area and predominantly work with people living in the city. If you live outside Glasgow, the easiest way of getting in touch with an experienced & trusted solicitor is to contact the Law Society on 0131 226 7411. Staff at the Law Society will direct you to a legal firm with expertise in this area.
3. If you already have a solicitor whom you trust, you can also get in touch with them to inquire about Power of Attorney.
4. The Office of the Public Guardian (The OPG) maintains the register of powers of attorney. They are a key partner of our campaign. You can visit their site here for more information & advice.
Power of Attorney Information Pack
If you would like more information on the campaign, and on PoA in general, you can find more in the Information Pack below. The pack contains useful contacts plus frequently asked questions (FAQs) about PoA.
This pack is a PDF document and reading it requires the Adobe Reader software. To download the file, right-click on the link and select 'Save as…'.