Site privacy – Power of Attorney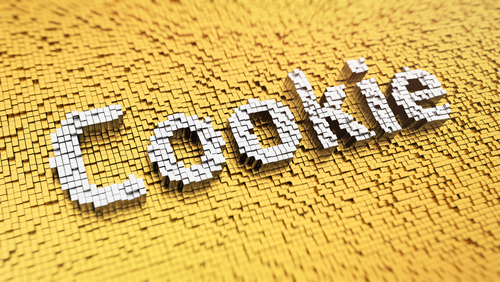 Site privacy, & your privacy, is very important to us. Below are the ways we keep our site safe.
Site Privacy through Cookies
"Cookies" are small pieces of information stored on your computer essential to the running of many websites. This website does not use first-party cookies.
Third Party Cookies
Our partners may place cookies on your computer. Please have a look at their site privacy policies to find out how you an opt out.
The difference between first-party cookies & third-party cookies primarily depends on the domain name of the cookie.
We embed videos from Vimeo (Privacy Policy) and use Google Analytics  (Privacy Policy) to collect anonymous website usage statistics.