My Power of Attorney in Ayrshire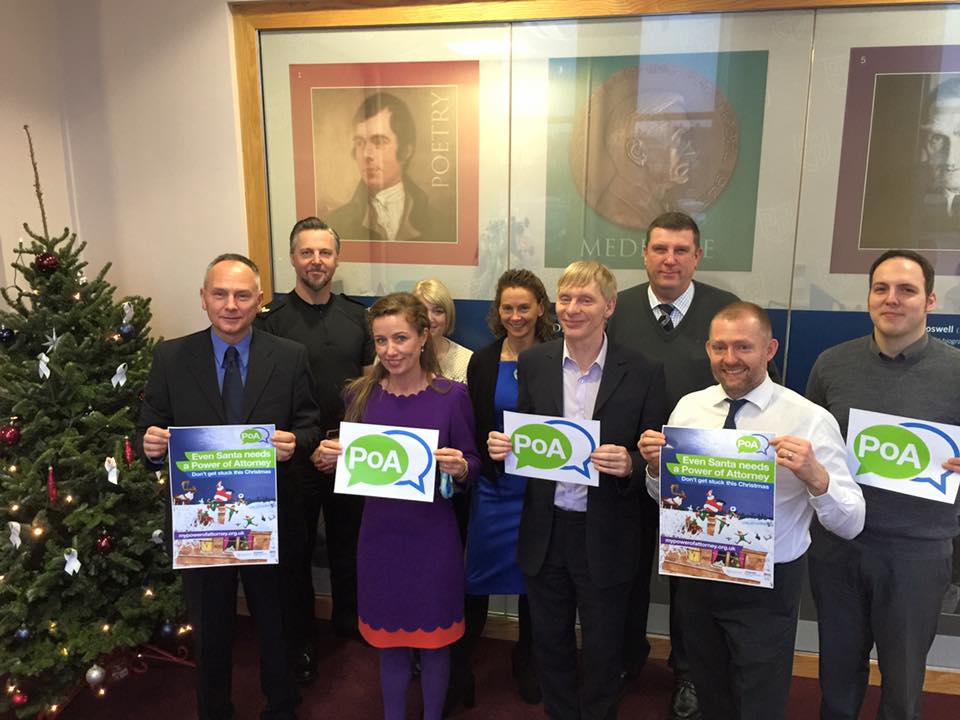 East Ayrshire
The East Ayrshire Health and Social Care Partnership (EAHSCP) was established on 2 April 2015. East Ayrshire Council and NHS Ayrshire and Arran began working together to integrate health and social care services within East Ayrshire. The vision of the EAHSCP is "Working together with all our communities to improve and sustain wellbeing, care and promote equity". By working with service workers, service users and third sector partners the EAHSCP aim to create a healthier, happier East Ayrshire by continuously improving services that work better for both service workers and service users.
---
In North Ayrshire
Our vision is that all people who live in North Ayrshire are able to have a safe, healthy and active lifestyle.
North Ayrshire Health and Social Care Partnership is responsible for community-based health and social care services in North Ayrshire, including services at Ayrshire Central Hospital and Woodland View.
We provide a range of services for children, adults and older people in North Ayrshire, along with criminal justice services. Some services are provided across Ayrshire. The services are provided by the Partnership or purchased from another provider of community-based health and social care services. Working together we are made up of:
NHS Ayrshire & Arran
North Ayrshire Council
Third sector organizations (represented by TSI North Ayrshire)

Independent care organizations (represented by Scottish Care)
Our community based health and social care services are for people throughout their life: from birth through childhood, teenage years and adulthood.
Power of Attorney (PoA)


Having a Power of Attorney lets you plan what you want another person to do for you in the future, should you become incapable of making decisions about your own affairs.
PoA is a written document which includes a certificate signed either by a solicitor who can practise law in Scotland or by a registered UK medical doctor who holds a licence to practise.
There are 3 types:
Continuing PoA – gives powers to deal with money and/or property
Welfare PoA – gives powers to make decisions around health or personal welfare matters
Combined PoA – gives continuing and welfare powers
More information is available via Office of the Public Guardian (Scotland) and My Power of Attorney in Scotland
---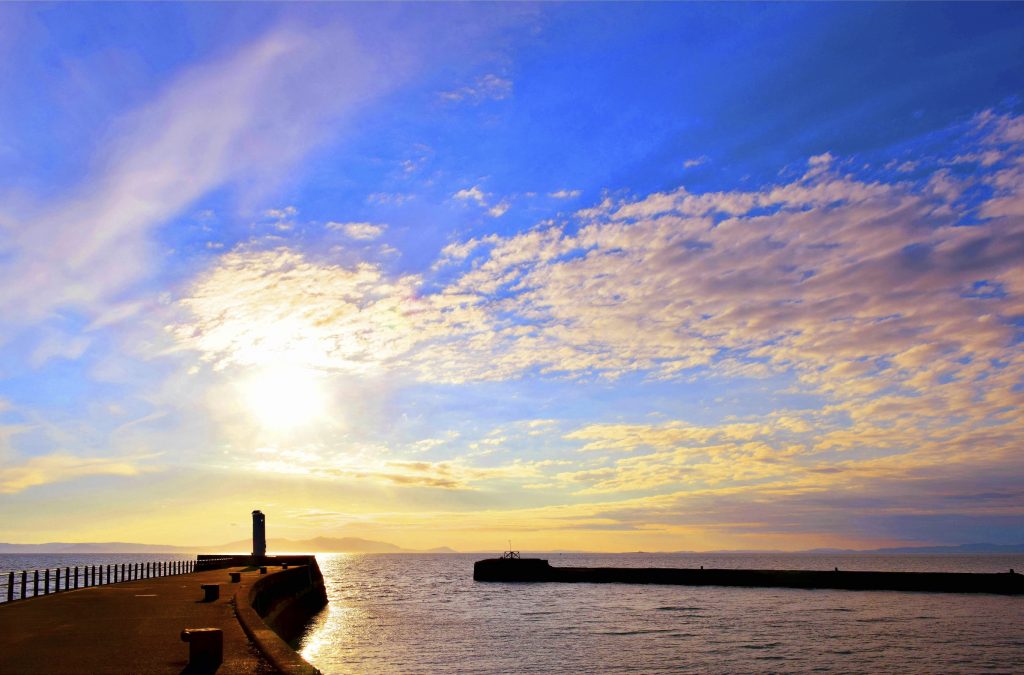 South Ayrshire
There may come a time when you can't manage your own affairs or look after yourself. You might want to give someone else the ability to deal with your health or money and property matters if you have an accident or get an illness, for example. But many companies and banks won't discuss your business with anyone except you. This is where a Power of Attorney comes in.
A Power of Attorney lets you choose someone you know and trust to make decisions for you about:
· Your health
· Your money and property
· Both of these
You can choose more than one person. Whoever you choose is called your "attorney." Your "attorney" doesn't need to be a solicitor – that's just what they are called. He or she could be a family member, a friend or a solicitor. You can also have a mix of people – a family member and a solicitor acting together for example.
The time to set up a Power of Attorney is now, when you can take your time and choose someone you trust to look after you and your affairs.