Dementia friendly Glasgow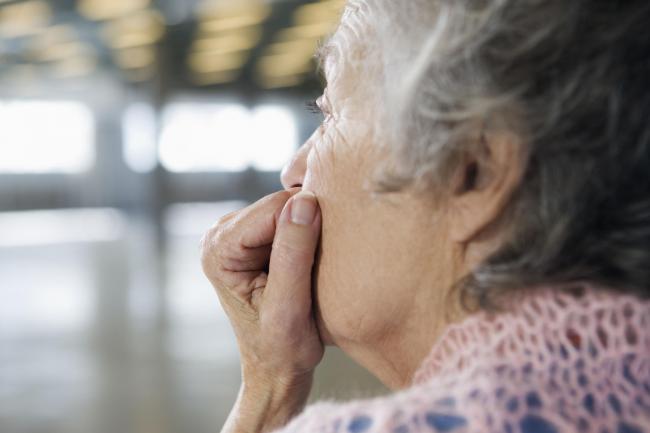 Our Adult Sevices Manager Jill Carson was quoted in a recent article in the Evening Times focusing on Glasgow's challenges in coping with a future dementia epidemic.
Over the next 12 months, the Evening Times will be sharing stories from the families affected, highlighting innovations in the treatment of dementia that are being developed right here in Glasgow and showcasing the community groups, volunteers and charities that are helping patients live a better life.
"It is really about if you do get dementia, it's about keeping yourself connected to your community. –Jill Carson
A wider move is being made to make a 'dementia friendly Glasgow' that offers support from its community to sufferers and their carers, at a time when they need it most.