Dundee Flower and Food Festival
Dundee Flower and Food Festival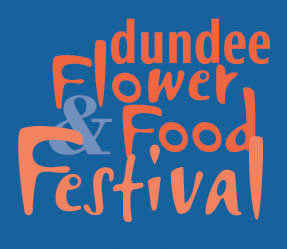 Come & visit us on Friday 2nd, Saturday 3rd & Sunday 4th of September 2016 at Camperdown Park, Dundee!
Representatives from Dundee City Council's Mental Health Officer Service and Solicitors for Older People Scotland will be there to raise awareness and promote understanding of the importance of having a Power of Attorney.
The show will have a huge range of flowers and vegetables on display, never mind an endless array of delicious food! Visit the festival's Facebook page to find out more & see the events on over the weekend.
We look forward to seeing you there and answering your questions!