Top Tips to Stay Young & Healthy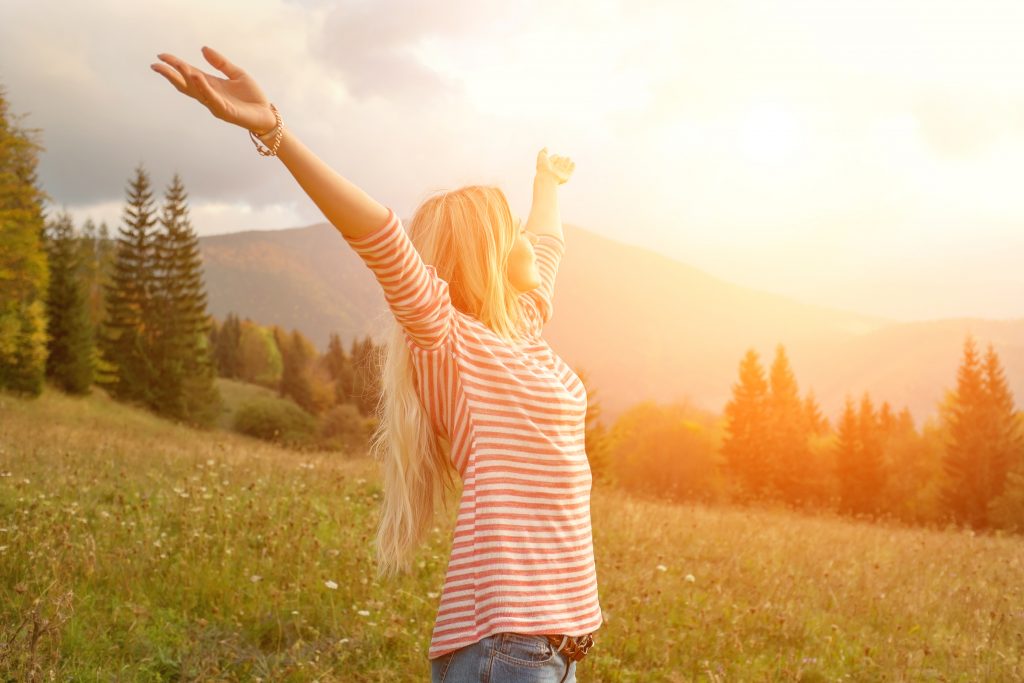 Power of attorney is a heavy-duty subject, and we take it seriously, but that doesn't mean that things have to be unrelentingly grim. Indeed, we believe strongly in living life to the full.
Clearly, we all want to remain youthful for as long as possible, and TV's Angela Rippon looked at the science that could put the brakes on ageing in a recent BBC series, How to Stay Young. The programme explained, for example, that how long we eventually live for is 75% down to our lifestyle. But what are the things we can or should do to keep the years at bay?
Top Tips to Stay Young & Healthy
Stop stressing and start laughing
The chemical cortisol (caused by stress) can weaken the muscles, harm bones and reduce lifespan by five years. Few things reduce stress as much as a bit of silliness or a good, proper laugh. If the idea of laughing more appeals to you, look out for Joyworks who put on 'Laugh Ins' in Glasgow, Stirling & Edinburgh. Visit Joyworks here.
Take up yoga
Yoga can be a major stress-buster, with many long-term benefits, especially if you favour a longer, weekly session over shorter daily practice. As well as making you more flexible, yoga soothes joints, relieves back pain and boosts heart health. You may even find your skin stays smoother!
You are what you eat
Eat the sort of high-resistance starch that's found in chickpeas and lentils, and replace meat with vegetable protein. Nuts, particularly walnuts, are excellent. One study found eating nuts five times weekly halved the risk of a heart attack.
Dance, dance, wherever you may be…
Dancing combats the inevitable muscle weakening of ageing. You get a comprehensive, holistic workout and stimulate more muscles than you would with a gym workout. Brain power, balance and flexibility are also all enhanced.
Get out in the garden
Few things beat gardening for gentle, consistent exercise and improving manual dexterity and flexibility. Gardening is also intensely rewarding, and, unlike a gym session, you have an end result you can sit back and enjoy after all your labours.
None of us will live for ever, but we're great believers in squeezing every last drop out of life. The above activities should help you do precisely that.